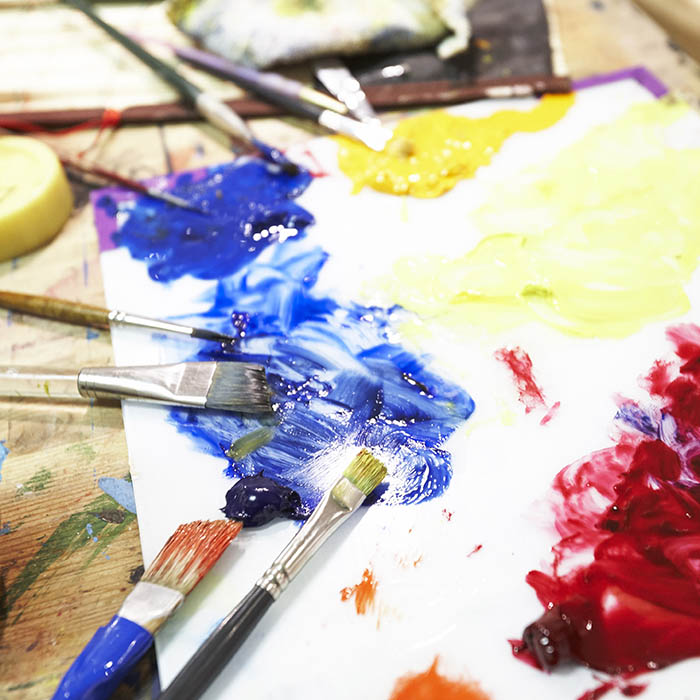 Private or Group Lessons
$75 per session for 1-2 students for one hour
$105 per session for 1-2 students for 90 minutes
$90 per session for 3+ for one hour
$130 for 3+ persons for 90 minutes
About
Book a private lesson for yourself or a small group. Brush up on your drawing skills, learn a new painting technique, or outline and execute a project or concept with the guidance and feedback of one of our professional teaching artists.
Select the instructor you would like to work with and fill out the form to let us know which days and times you are available. Each session is one hour long, choose the number of sessions you would like to meet under "quantity".
Instructors
Jason Das is an interdisciplinary artist and storyteller. He instructs classes in Observational Drawing, Watercolor Techniques, Strategies for Stuck Artists and Urban Sketching, among other things. He has taught for Urban Sketchers, Sketchbook Skool, Moleskine, Future of Storytelling, and Abrons Art Center. He believes that everybody can and should make things themselves (art or otherwise) and it's even better if we can make and learn things together. He is the former President of Urban Sketchers.
Jenny Carolin received her Masters in Fine Arts with a concentration in Painting from Syracuse University, and her Bachelors in Fine Arts from the Columbus College of Art and Design. She has taught Figure Drawing, Foundation Drawing and Drawing and Painting for Non-Art Majors for the College of Visual and Performing Arts at Syracuse University. Currently she is the Director of Shoestring Studio and a Co-Founder of the Mudhouse Artist Residency program in Crete. Honors include the Jerome Solomon Foundation Grant and the Posey Foundation Grant.